With hundreds of thousands of moves each year in Switzerland, it's a real miracle that most of them go off without a hitch. Hiring quality movers is essential to achieve this! But even with so many successful moves, there are still unscrupulous providers who can embarrass you. It is in your best interest to be informed of every step of the process when choosing your mover, but also to avoid the pitfalls so as not to be overcharged.
Here are our 9 tips for hiring the right team for your move!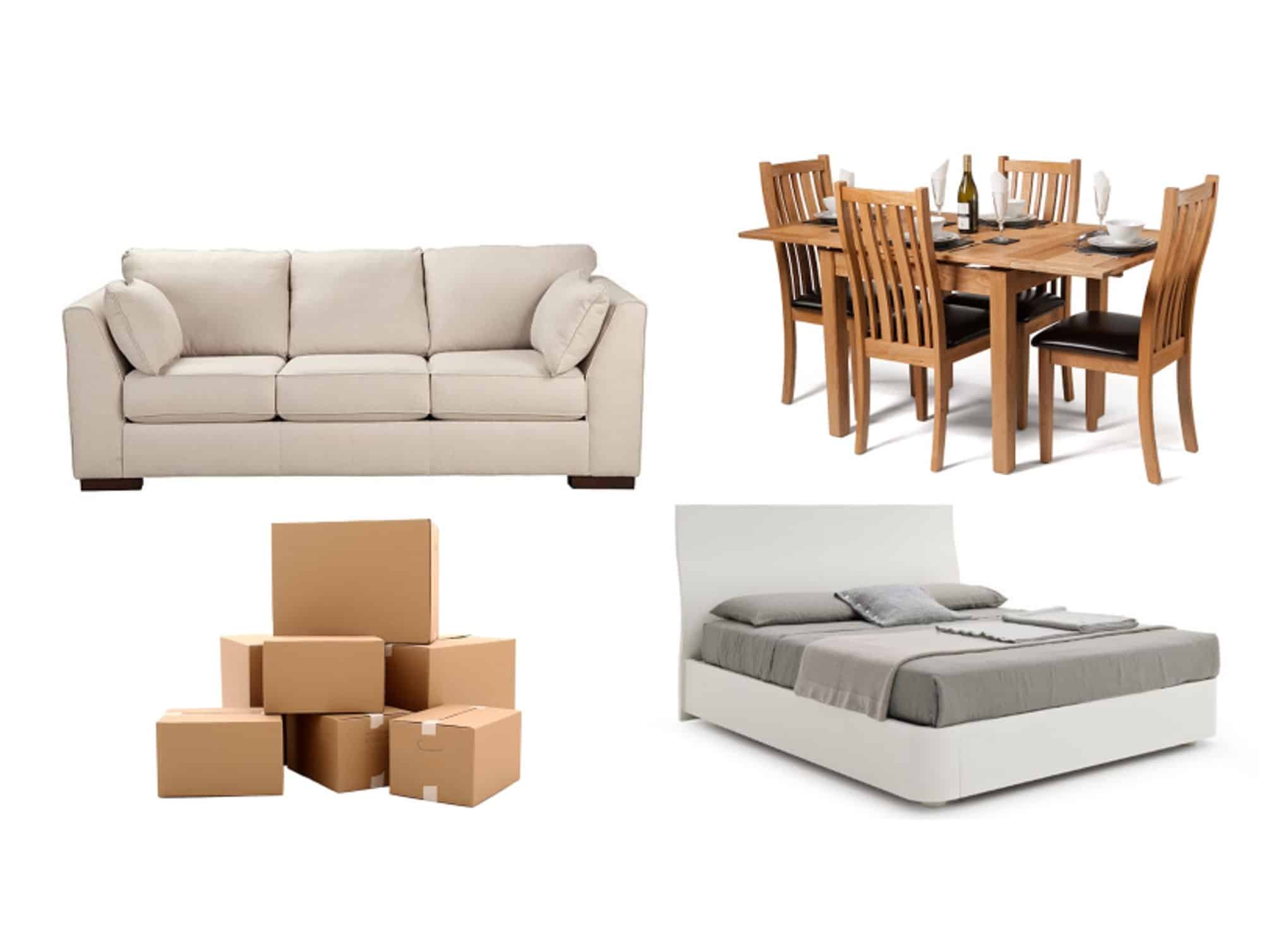 A reputable moving company will take an inventory of your items and determine the mass and weight of your move. The estimate that will be offered to you must take into account all your needs, especially when it comes to dismantling or reassembling your furniture. This kind of extra service can quickly add up.
2. Get rid of, sort and value your items
Allow a margin to get rid of objects so as not to clutter the transport and increase the price. Indeed, it is very likely that you will be able to resell or enhance the assets of which you see us more useful. You can donate them to a charity or resell them on the second-hand market or on an online marketplace (Facebook Marketplace, Anibis, etc.). You can also use our storage service to give your items a second life. Plus, it can lower the cost of your move!
3. Don't pay everything in advance
Reputable movers never require payment of the entire service in advance. However, it is possible that companies require a part to assume certain expenses (purchase of equipment, rental of additional vehicle, etc.). When paying, go with your credit or debit card and ask for a signed contract to keep track and protect yourself from unpleasant surprises.
4. Check the status of the company
Verify the existence of the business by typing its name on your favorite search engine. You can also ask your contact for the company number. Make sure the business has a local address and a business phone number. Employees should respond by going to the phone with the company name. You can also look at the reviews on Google or Facebook to judge the quality and reliability of the provider.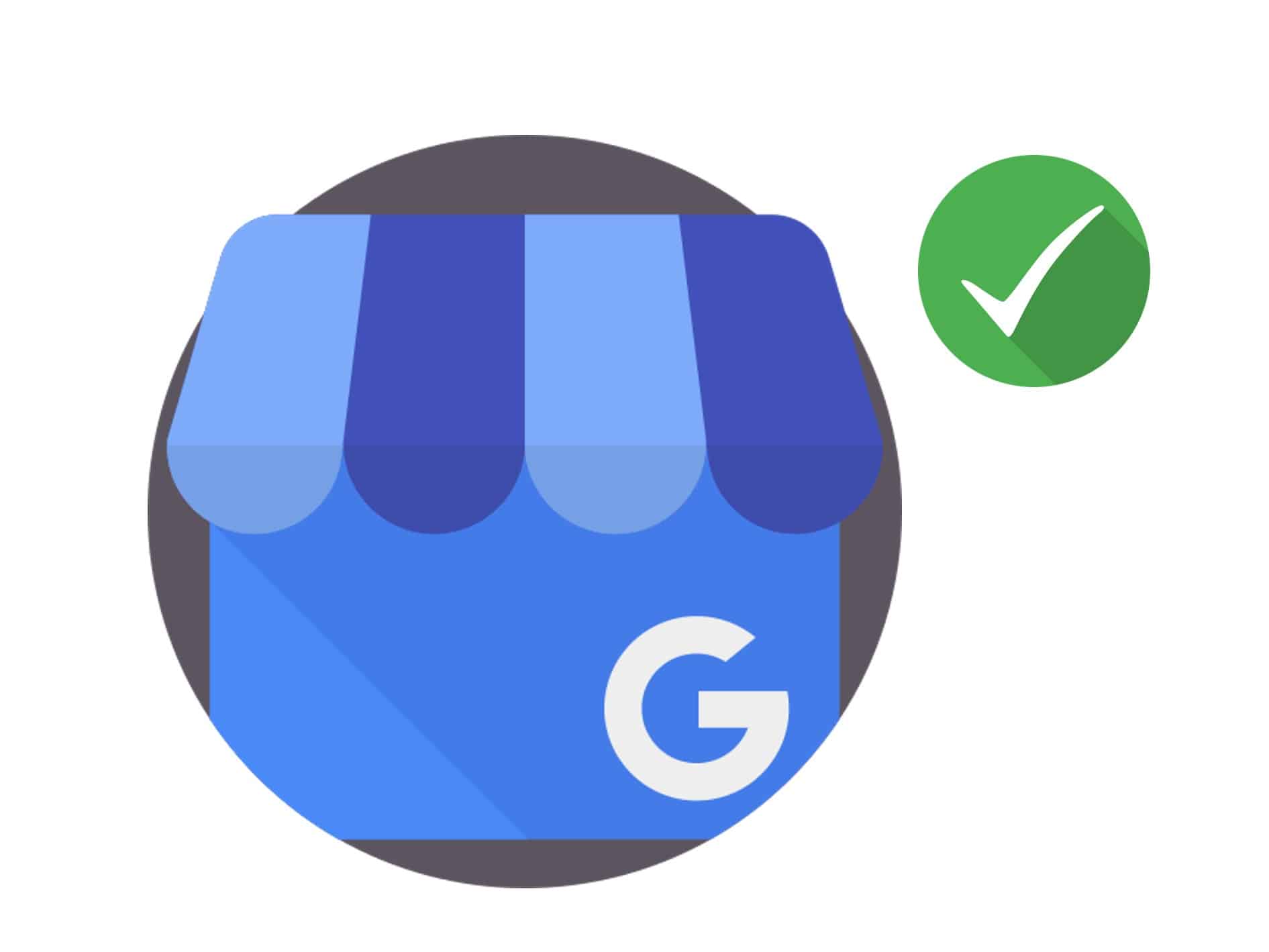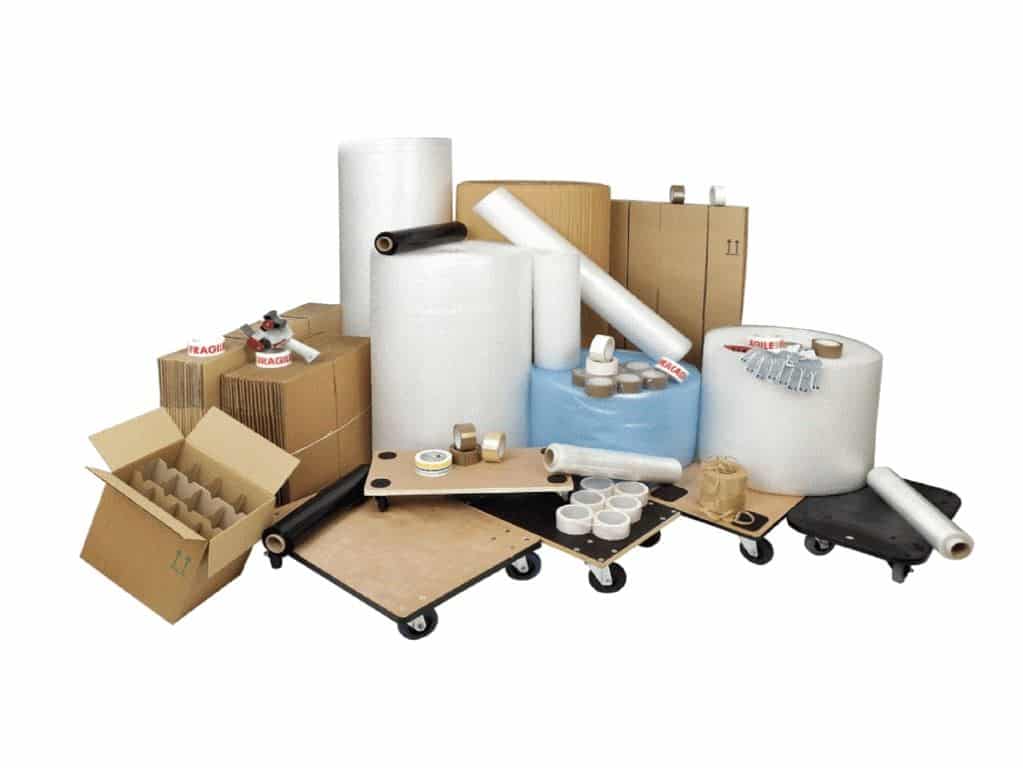 If you pack your goods yourself, the mover is generally not held responsible for damage to them during transport. However, if you ask the mover to pack your equipment, you will be insured, but will have to pay full price. Judge for yourself which objects require precautions and entrust them to the company to take advantage of damage insurance.
6. Beware of additional fees
Do you want to move to an apartment with a narrow elevator? Are you moving or moving into an apartment on the 10th floor? If so, you will likely be charged extra for the time and risk the movers take in moving your furniture. Try to negotiate the terms of the move in advance so as not to have any surprises on your bill. Inform the movers of the accessibility conditions of your building or house. Some vehicles are not suitable for small paths or steep terrain. The choice of vans, trucks or vehicles of moderate sizes will undoubtedly impact the price of the move. Inform your mover so as not to find yourself in an uncomfortable situation.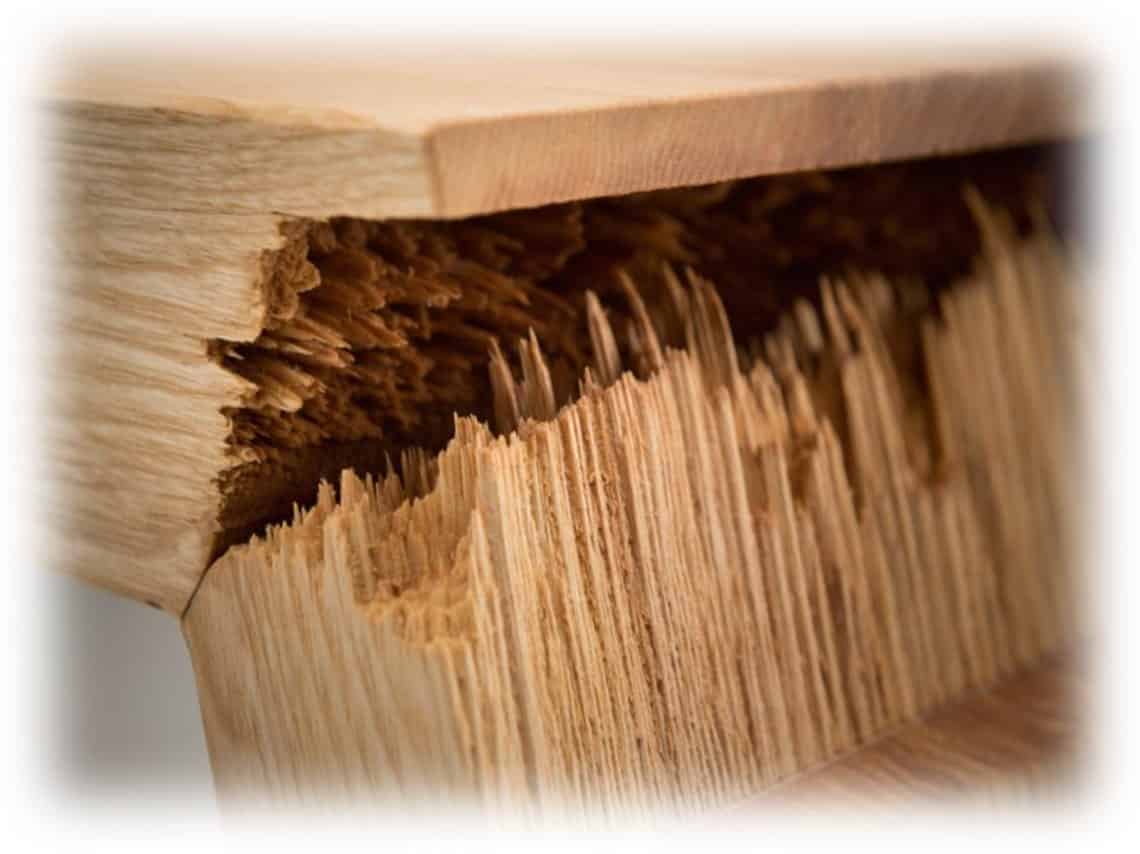 You have nine months to report any problems to the moving company and file a claim with your insurance. If you open your cardboard boxes a year later and find shards of glass, it will unfortunately be too late to appeal. On moving day, try to open each box to check the condition of your items. Note any anomalies and take pictures if necessary. First, quickly contact the moving company to find an amicable arrangement. You can also take out legal protection insurance to protect yourself from any eventuality. As a last resort, appeal to a legal body (prosecution offices) to assert your rights.
Transportation individual & Business
Private individual or company, from transporting a small piece of furniture to moving an apartment, house or business premises, with Recyclage Express you can stay with peace of mind.
mo-fr from 8h to 17h
Or by WhatsApp
8. Insurance and protection
All moving companies are required to insure and take responsibility for the value of the goods they transport. In general, all damage caused by the company remains at its charge. However, each company offers different levels of protection. So ask the removal company for the repayment terms and specify a list of delicate items. This can influence movers to take extra precautions when transporting your furniture.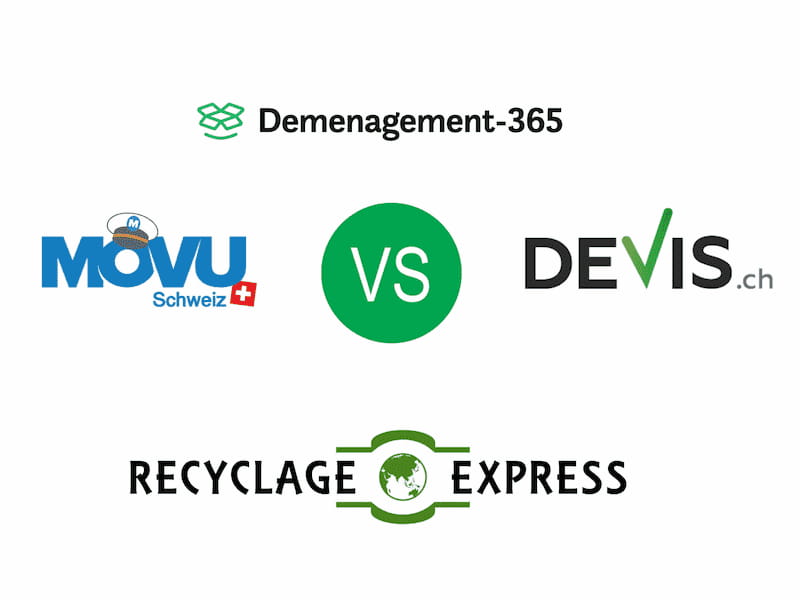 9. Go through a quotation platform or not?
Some platforms such as movus.ch or quote.ch allow you to obtain quotes from several companies in a single request. The major advantage of these platforms is to put companies in competition for better prices. However, these sites generally do not guarantee the quality and reliability of the selected providers. In addition, these sites can have significant costs for moving companies. These costs can be passed on to customers by increasing the final invoice for the service. For example, Devis.ch takes a fixed commission on each service regardless of the amount of the service. It is therefore strongly recommended to use these platforms for a large mandate such as an entire house or large apartment in order to obtain attractive prices.
For more information, you can consult the recommendations suggested by the confederation on their website